We Own houses that we would Live in
Our focus is to help property owners take advantage of the equity they have created by partnering with a company they can trust.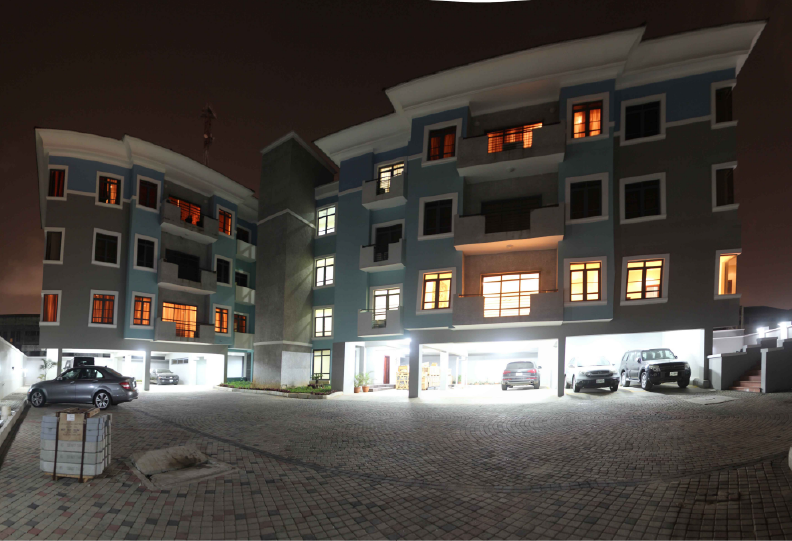 We retain control of properties, direct and supervise our client's interest so as to maximize the return on investment. 
We are experienced in management of all types of properties such as Multi tenanted, single family residence, waterfront property, luxury apartments, commercial property etc.
Real Estate Marketing and Consultancy
Over the past few years, members of DRL have handled procurement, sales, leases of real estate in various parts of Nigeria. We are vast in real estate transaction procedures and we are very good at keeping transaction costs well within the market value.
DRL advises clients on Real Estate investment strategies, transaction process, portfolio selection and management. Our experienced team has extensive knowledge of the residential and commercial property market with up- to- date data on prevailing price trends. We advise our clients on the best methods for effective showing and marketing of their property for optimal results.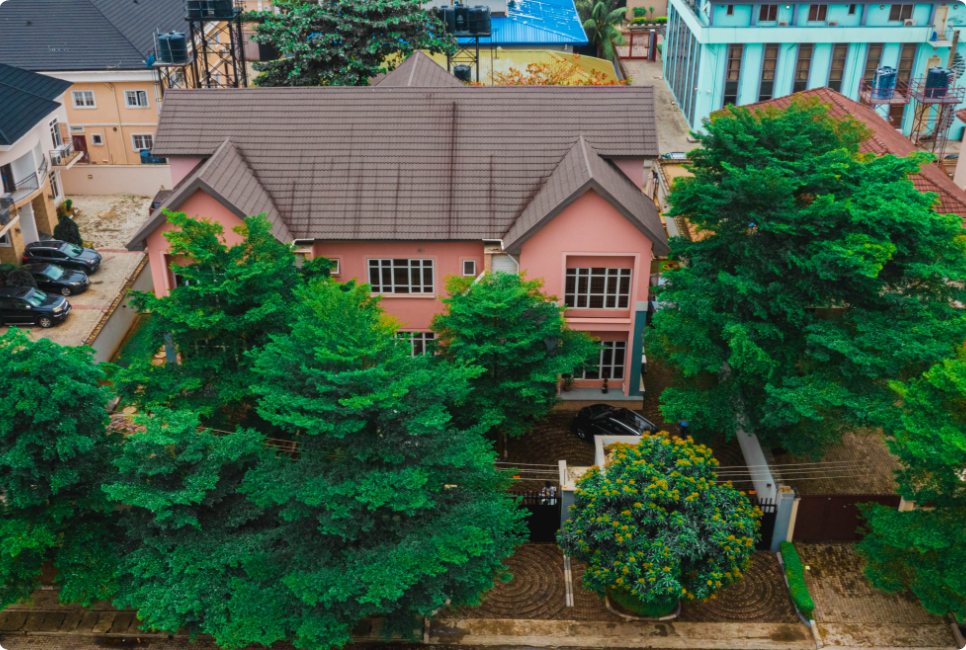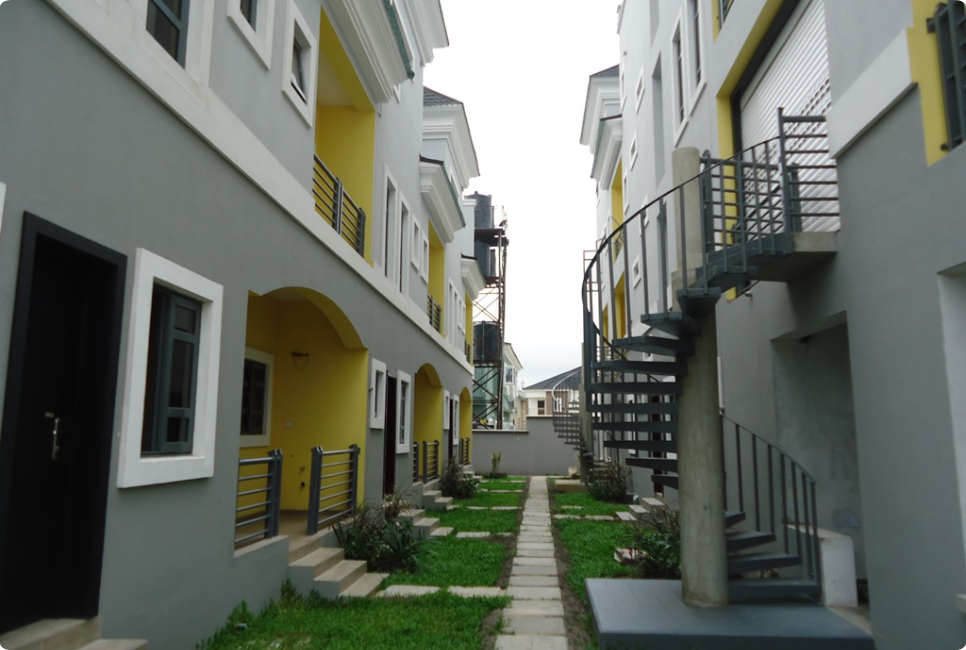 The real estate business is continually changing, with dynamic developments and complex financing alternatives for speculators. Hence, we at DRL are arched with an understanding of our customers' legitimate needs and the dedication to serve and ready to provide our clients with the legal advice in line with best practices.
We pride ourselves with the profound experience and information of our legal counselors as our clients always get the imperative direction and guidance required for a productive result on real estate matters.
Real estate investment project involves enormous capital cost, use of professionals, and finally, the marketing of the final products; all these factors are put into serious considerations at Digicon Realtors Limited. Thus from conception stage, through outline, development, and delivery, we are always careful to involve only the experts, like Estate surveyors and Valuers, Certified Architects, Quantity surveyors, Land surveyors, Auxiliary Architects Organizers, Legal counselors, Mechanical and Electrical Engineers, in order to be able to deliver an outstanding edifice which is not only comfortable and convenient but secure