We are a fast growing Real Estate Company in Lagos, Nigeria
We advise and assist our clients to achieve their achievement objectives by investing in one of the most exciting asset classes
– Real Estate.
Whether you want to buy a property to live in or invest for a yearly income in a residential property, you can rely on us for acting on your behalf in your best interest. With local expertise in the real estate sector and a global network of contacts, we have ability, expertise and skills to make your transaction as smooth as possible. No one can guarantee success but our past records must assure. We do our best to make your investment a success.
Digicon Realtors offers a comprehensive package of professional property related
services which include:
Property Management and Development
Sales, Lease and purchase of land and landed property on
clients' behalf within and outside Nigeria.
Sourcing for properties for company staff in suitable
neighborhoods at reasonable rental rates.
Facility management.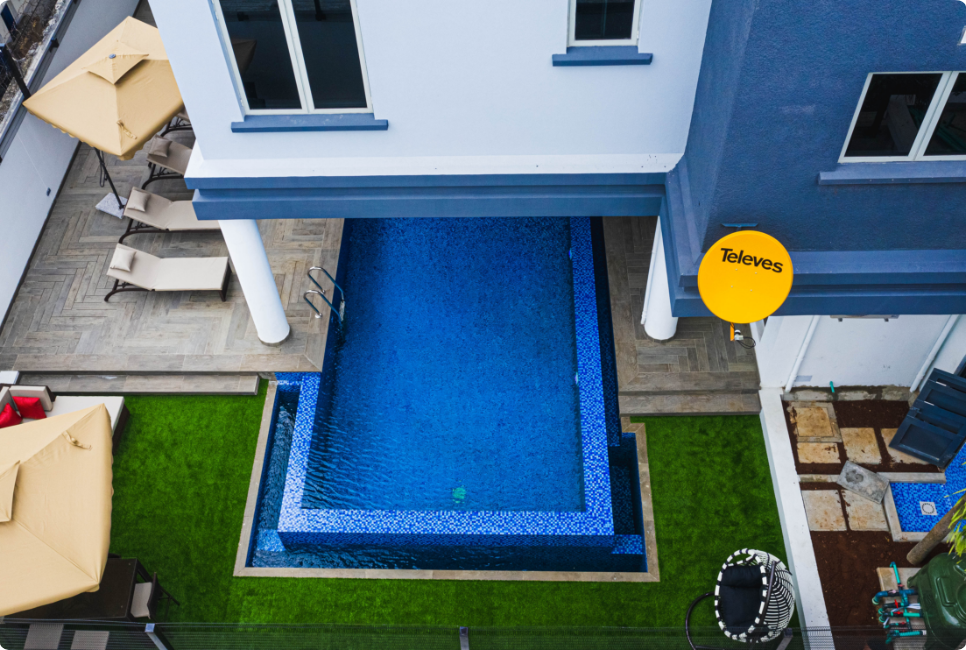 DRL as a company is optimistic about looking for ways to improve the functionality of all of her estates to make them even better and more accommodating to existing clients, prospective clients and everyone.
As part of our Mission, Digicon Realtors Limited is dedicated to providing the best services. We major in estate development for residential properties investment.
we strive to make each of our clients a partner, working together to make every way possible in bringing affordable landed properties to high end and middle income earners.