Exclusive and Luxury home solution in Lagos
Here at Digicon Realtors, we specialize in Residential Property Management. Our team of dedicated professionals provide comprehensive, proactive and transparent management of the residential developments within our portfolio.
A place for families,
A home for individuals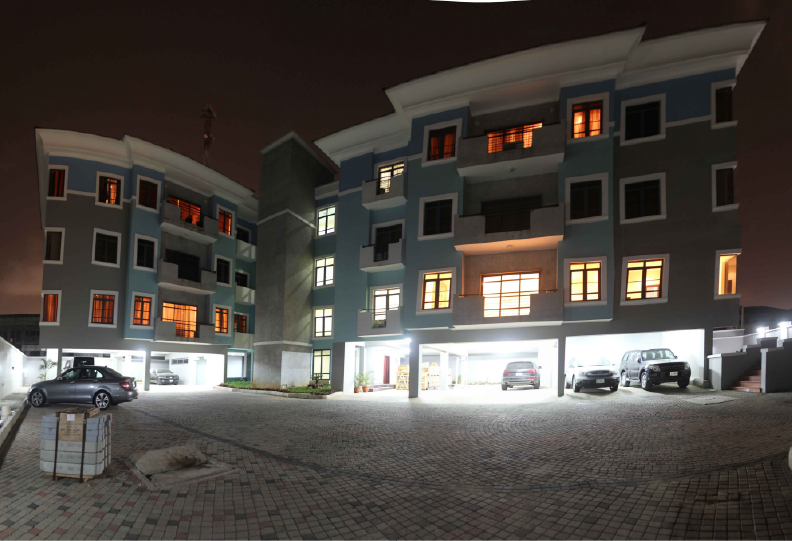 We retain control of properties, direct and supervise our client's interest so as to maximize the return on investment.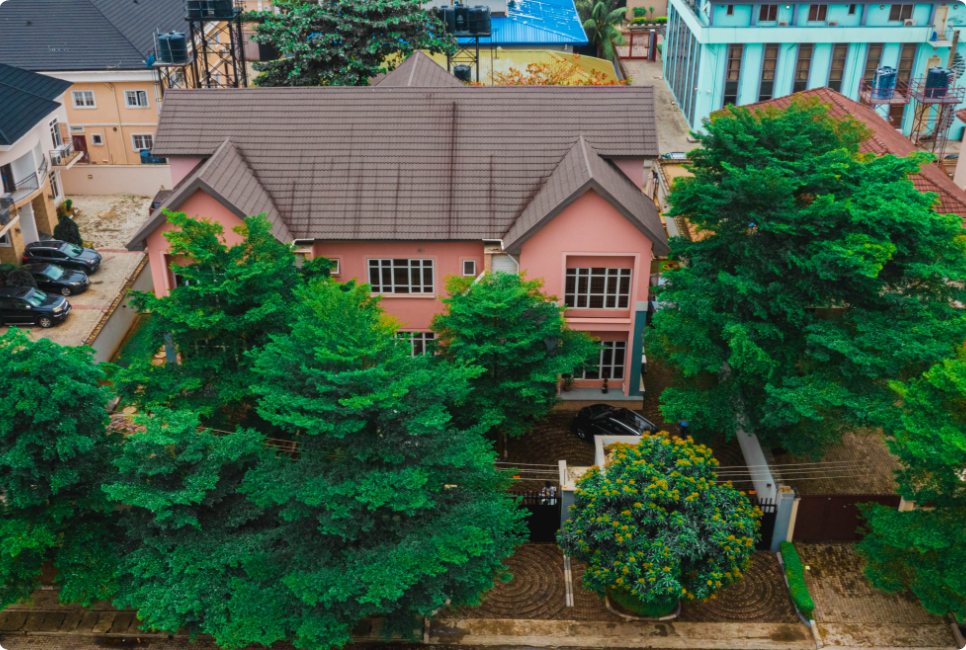 Real Estate Marketing and Consultancy
Over the past few years, members of DRL have handled procurement, sales, leases of real estate in various parts of Nigeria.